After a largely nonexistent winter, the spring storm season is upon us. Mid-Maryland homes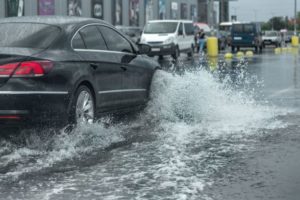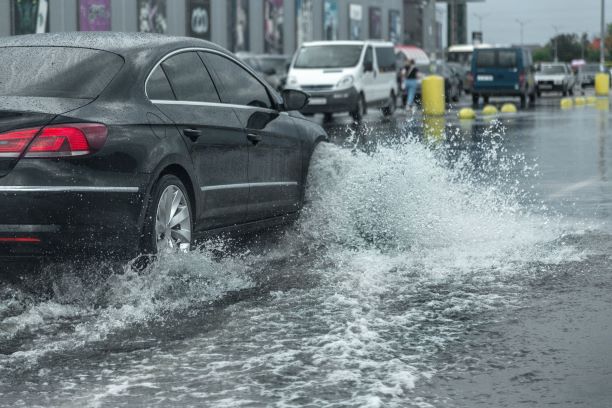 and businesses have seen some devastating floods in recent years. Downtown and other parts of Frederick have flooded several times, and Ellicott City saw devastating floods two years in a row in 2017 and 2018.
Unfortunately, most electrical components that have been underwater for even a brief time need to be replaced. This includes wiring, circuit breaker panels, and fuse boxes, also receptacles, switches, and light fixtures. Once mineral deposits and resultant corrosion get a foothold, the damage keeps on going. Corroded electrical equipment can present a significant fire hazard.
Before you enter a flooded business or home, have a licensed electrician and utility personnel check to make sure the building is safe from shock and electrocution risks. This could also involve removing the electric meter or circuit breaker panel. Although you may be comfortable replacing receptacles, switches, and lights, these are only part of a larger project after a flood. The serving electric utility's further assistance is also often needed. The utilities will disconnect power in an emergency, but they generally require an electrical permit and an inspection to reconnect power to a building. Safety always must come first.
Frequently, recovering from a flood includes replacing drywall, sheetrock, ceiling tiles, insulation, and flooring, in addition to the electrical infrastructure. Remember, it's easier to rewire a building or a home when walls and ceilings are open. Gutting and rebuilding also gives you the opportunity to add more needed receptacles and put them in new locations, for example higher on the walls, above the 100-year flood level. This way you can cut down on future repairs, as we've seen our fair share of "100-year" weather events. Higher receptacles are also handy for setting up charging stations for all of your employees' devices. We can install receptacles that include USB ports for device chargers.
Replacing receptacles and switches can also allow you to upgrade to more sophisticated technology that can be controlled anywhere with a tablet or smartphone. Don't forget energy-saving occupancy sensors and timers. Several platforms and systems are currently available.
It might also be a good time to consider installing a permanent standby or backup generator to protect against power outages.
But it all starts with a phone call to a qualified, licensed electrician and Generac factory-certified generator technician. Little Sparkie Electric stands ready to help in spite of the Coronavirus. We'll take all necessary precautions to keep you, your employees, and your family safe, while we help make your home or workplace safe.